Hello and welcome! We're happy you've landed here and hope you find our blogs both thought provoking and helpful. We've been working hard in the referral coordination and network management trenches for the last several years and look forward to sharing our insights.
At our core, we believe referrals are a perfect indicator of declining health and increasing costs. We also believe that responding appropriately with high value, coordinated care is as important, and often more important, than responding to analytic predictions. We know from experience that with an appropriate response to every referral, you can improve patient satisfaction, achieve a better clinical outcome, and save money – both for your organization and the patient.
Bookmark this blog and add us to your RSS feed. You'll hear from our team and a variety of guests from across the healthcare sector on a host of topics that fall under the referral management umbrella. Remember, accountable care is a team sport … and we're in this with you.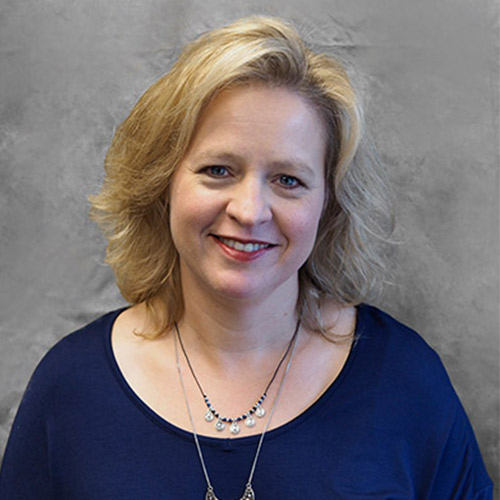 Ginny serves as Infina Connect's Vice President of Marketing and is driven to make a positive impact in healthcare. Armed with an MBA and 20 years of experience, Ginny is known for her unique blend of marketing, sales, and value based reimbursement expertise. When not doing 15 things at once in the office, you'll find her in her garden or hanging out with her family in the mountains.