On Demand Webinar: Turning Risk Into Reward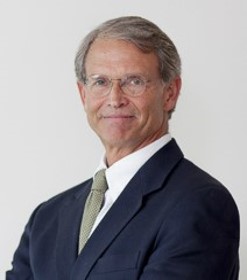 Our guest speaker for this webinar is Bo Bobbitt. Bo Bobbitt is recognized nationally as a thought leader in the transition to value-based healthcare delivery systems and teams. He is head of the health care group at the Smith Anderson Law Firm (www.smithlaw.com ) and President of Value Health Partners, LLC (www.vhp.care) utilizing both platforms as appropriate to assist providers, their networks and innovators on their journey to value-based care success. He regularly speaks and writes for national audiences.
In this webinar, Bo shares his perspective on one of the key elements for ACO financial success.
You will learn:
The impact of referrals on downstream cost
Recommendations for driving effective physician engagement and team building
How high value referral networks provide a competitive edge to winning future value-based contracts