Reducing avoidable cost and growing revenue starts with a high value provider network.
Trusted by customers and partners like…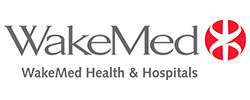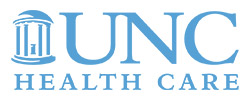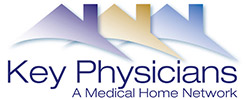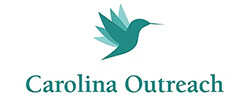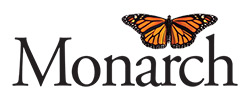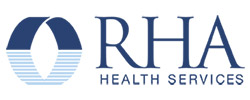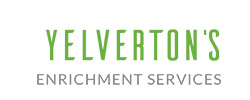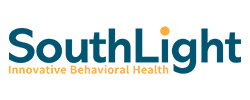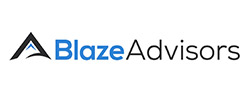 ONEcare©: Accelerating Access to the Right Care for Behavioral Health Patients
For health systems and payers, breaking the cycle of preventable ED/inpatient utilization, high readmissions, and avoidable bed days requires a new approach to partnering with the behavioral health community.
Introducing ONEcare©, a proven model for building and optimizing high quality behavioral health networks around your organization. 
We're enabling behavioral health providers across the country who are interested in forming a behavioral health network with their local health system or ACO.
Contact us now to explore the potential benefits for your organization.