Who We Serve
Helping ACOs, CINs, IPAs, and health systems decrease accountable care risk.
ACO and CIN Risk Management Requires Referral Management
Performing on quality measures is your ticket to play in the game, but the only way to win is to focus on cost. In a risk-based world, organizations that aren't measuring and tracking referrals put themselves 'at risk' of outsourcing work to other providers who aren't aligned with them clinically or financially.
Building a high value referral network and minimizing network leakage is a critical element of success, and making that vision a reality means giving the clinic staff the tools they need to support the mission on a daily basis. ICC has exactly what your clinic staff needs to effectively manage the referral process from beginning to end…and, in between.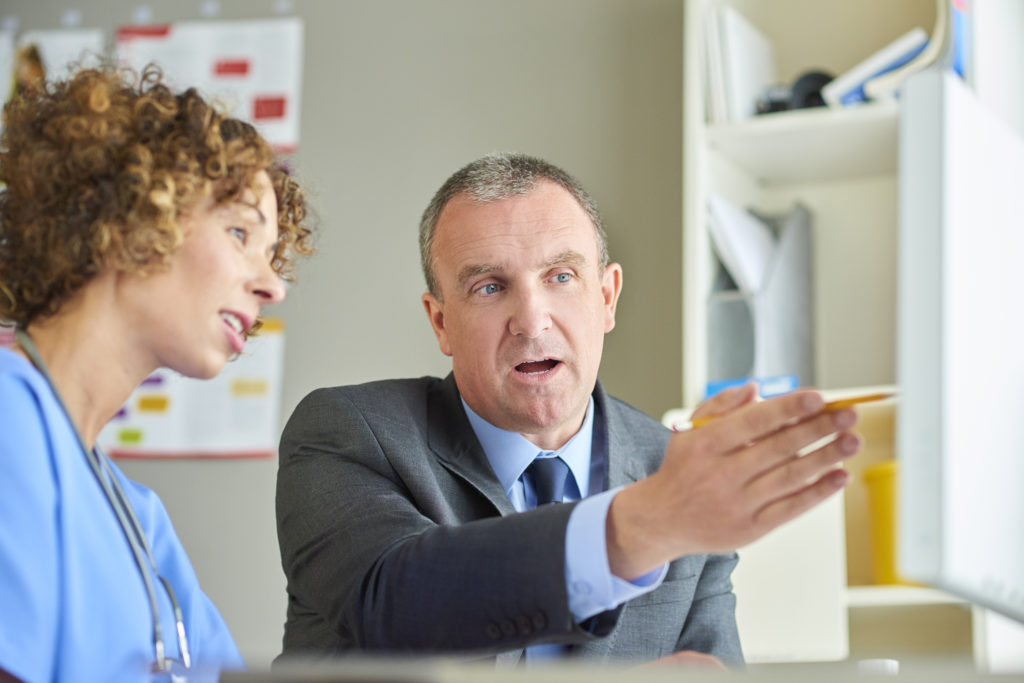 The ability to create and manage specialty networks like behavioral health are critical for ACOs and CINs to reduce risk and total cost of care.
Keep Your Patients In Your High Value Network
Build a high value referral network with specialists in and outside of your ACO or CIN.
Maximize Value Based Contracts Now
Win new value-based contracts, reduce up and downside risk plus generate revenue.
Capture Every Referral Every Time
Know exactly where and when your leakage gaps occur and intervene.
Health Systems: Balance In-System Utilization with Value Based Contract Performance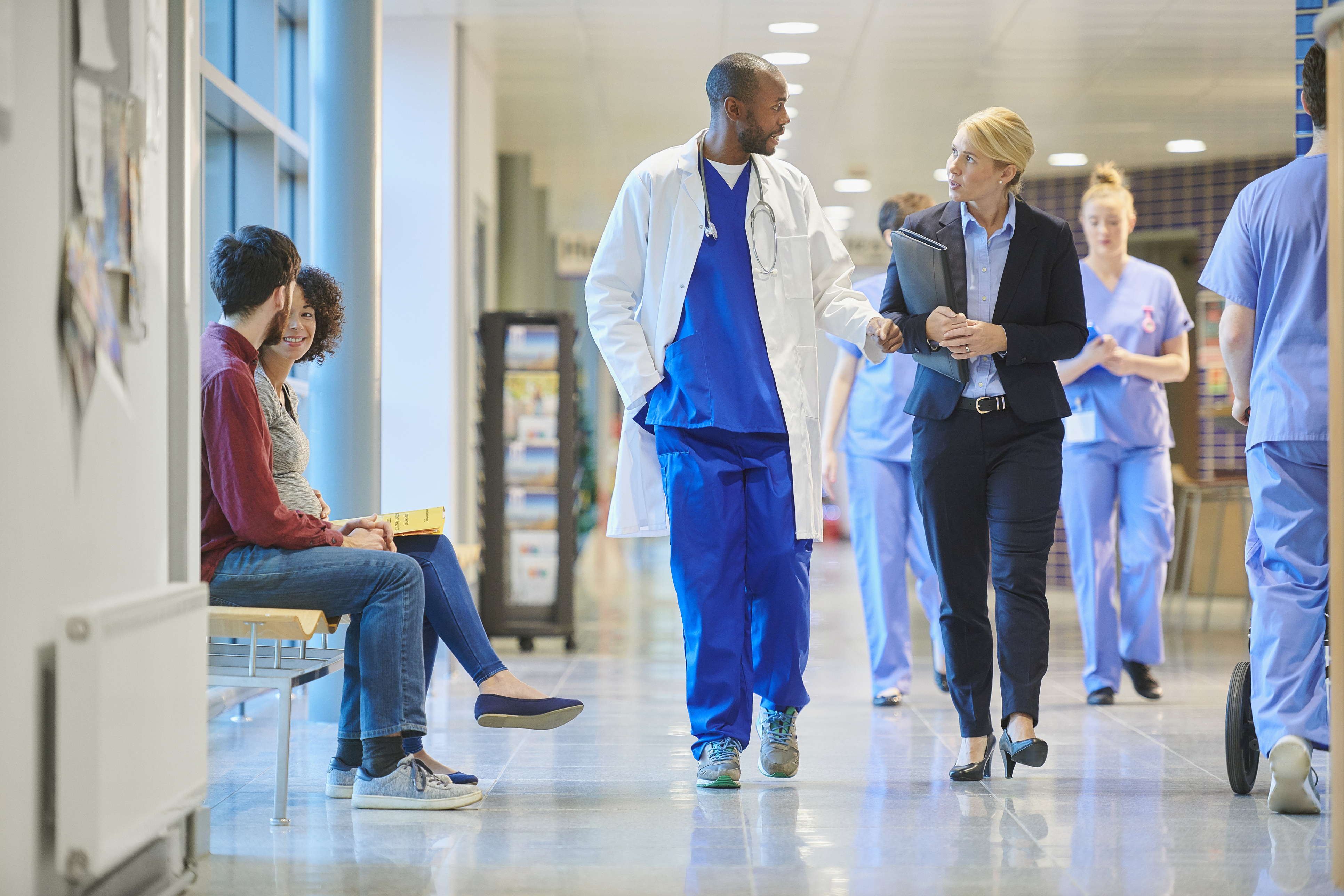 The average leakage for a health system is 25-30 percent, with each percentage point representing millions of dollars that drops straight to the bottom line.
One of the fastest mechanisms to impact a health system's revenues and profitability is network leakage. While fee-for-service in-system utilization is important to profitability today, this must be balanced with the shift to value and the need to manage cost.
Infina can help you with both. In addition to improving in-system utlization, ICC allows a health system to easily integrate both owned and affiliated groups into the health ecosystem. Providers can then guide patients to the appropriate high value provider and establish a circle of care that matches the patient needs, both inside and outside the health system.
Safety Net Hospitals: Improve outcomes. Reduce Unnecessary Admissions. Decrease Avoidable Bed Days.
Achieving quick and effective care transitions for vulnerable patients like those with a behavioral health or substance abuse condition, low income and/or homeless, and the very old and young is one of the greatest challenges of any safety net hospital. The patients suffer from the lack of care continuity and the hospital suffers from lost revenue due to uncompensated care.
ICC provides safety net hospitals with a powerful care optimization module. This module enables quick identification of providers based on vulnerable patient populations, alignment of patient needs with eligibility and available services, plus coordinates access to care based on how fast the patient needs to be seen.