Who We Are
A team of healthcare improvement fanatics.
Care Coordination that Drives a Better Patient Experience is Our Vision and Mission
Infina Connect started with our team's vision to solve one of the most important problems in healthcare today … the coordination of care as patients move between providers and care settings.
If you or a loved one has ever had to seek treatment involving multiple care settings and providers, you've probably experienced the disconnect personally.  Missing information, duplicate tests, and a less than desirable level of communication between everyone involved.
Our healthcare is too important to leave to chance. That's why we're here.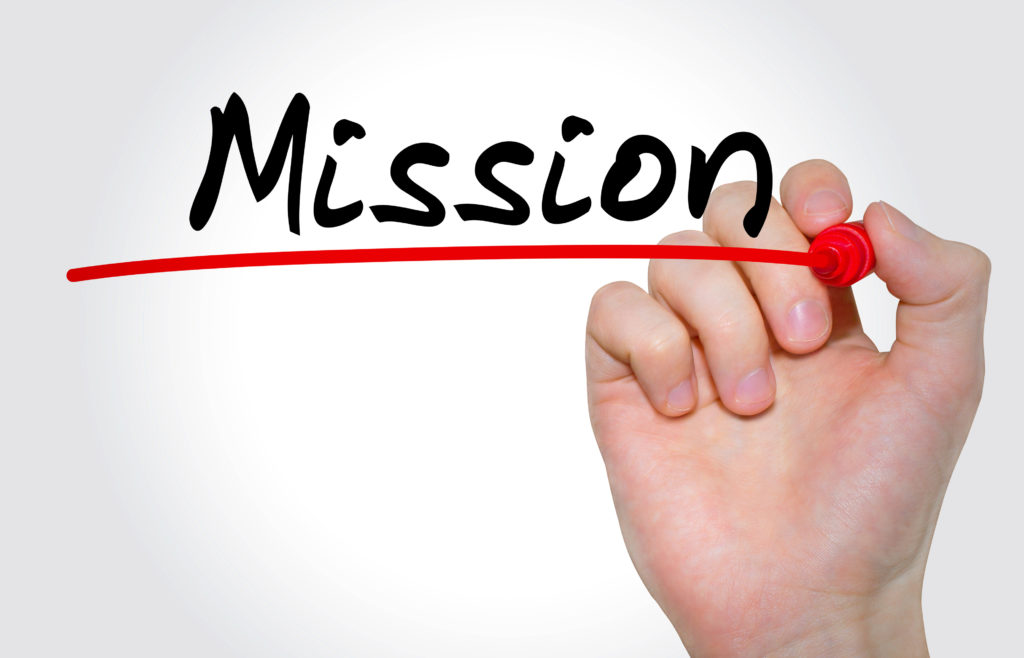 The Right People in the Right Jobs
With more than 20+ years of technology and healthcare experience,
Infina Connect's leaders possess expertise in many different areas,
including Software-as-a-Service (SaaS), case management, care management,
practice management and electronic health records, online clinical trials software,
artificial intelligence, and more.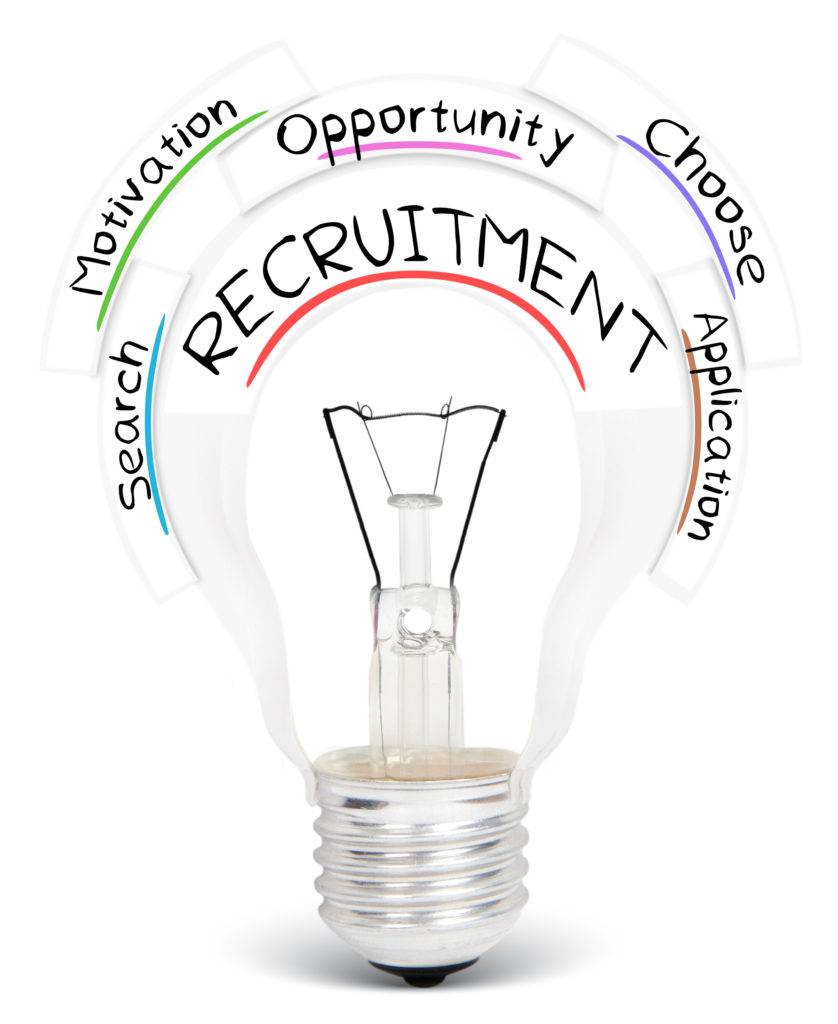 Speaking of the 'Right' People.
If you're innovative, hardworking, and passionate about making a difference in healthcare, we need to talk.
With Infina Connect, you have the chance to join a small, dynamic company with a great track record in making a positive contribution to U.S. health reform, one of our nation's most pressing challenges.
Press Room
EHR Interoperability Breakthrough Powers Referrals, Care Coordination and Clinically Integrated Networks
Infina Connect Announces First Physician Practice to Exceed 10,000 Electronic Referrals
Coastal Physicians Alliance Selects Infina Connect and Smartlink Mobile to Improve Care Coordination