Nowadays, when it comes to referral coordination you can basically break the industry into three buckets:
Those who recognize the importance and have successfully deployed it.
Those who recognize the importance but can't figure out how to deploy it.
Those who don't recognize the importance and do nothing about it.
If you're in category one and/or two, you understand that you cannot succeed in value based contract models if you don't know where your patients are… and you can't know where your patients are without measuring and tracking referrals within a high value network. Every referral matters. Without effective referral coordination and high value networks, you're basically subcontracting out the care of your patients with no view into the quality of care they receive or how much it cost.
Most accountable care organizations grasp the importance of this concept. Some even get to the point of engaging specialists in co-management agreements and installing technology that supports referral coordination across a network of providers who share in the care of their common patients. Where they hit a wall is in the actual day-to-day operations at the clinic level.
Why? From my experience, it all boils down to change resistance. People are creatures of habit and habits are hard to break. Regardless of industry or technology, resistance occurs when a new workflow is implemented – even if that workflow will make a significantly positive impact in the long run.
In this three-part blog series, we'll explore three proven best practices to overcome change resistance and successfully instill rather than just install a referral coordination and high value network strategy.
Explain the Why
Validate Concerns and Be Ready for Objections
Find Your Champion and Reward
For those who have been in healthcare for any amount of time you know that 'if you've seen one clinic or hospital, you've seen one clinic or hospital'. With that said, you'll most likely lean extra heavy on one or more of these principles but I'm confident they will all apply in one way, shape or form.
In our next blog, we'll begin with 'Explain the Why', which has to do with educating staff from the top to the front line on both the psychological and business benefits of referral coordination and a network strategy.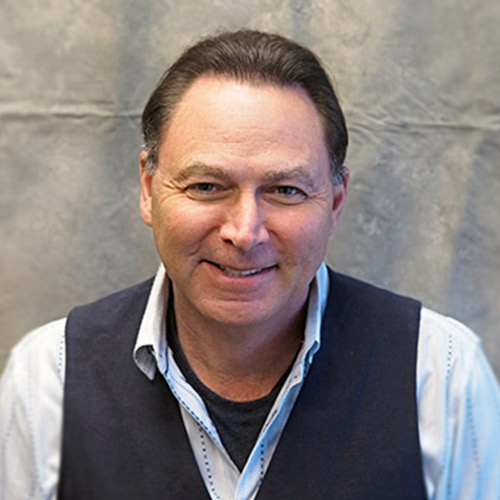 When Joe's not driving all aspects of business development at Infina Connect, he's hanging out at the beach with his wife and kids, surfing or flying airplanes. Joe is beyond passionate about changing healthcare and the impact referral coordination within high value networks can have on the patient experience, clinical outcomes, and affordability.